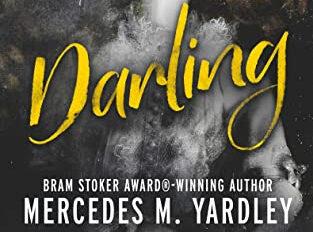 Available in paperback and e-book in the fall: "Darling" by Mercedes M. Yardley
In the fall, Bram Stoker Award-winning author Mercedes M. Yardley has a new horror book titled Dear. It will be available courtesy of women-owned publishing house, Black Spot Books, on August 23, 2022.
Synopsis:
Cherry LaRouche escaped the clutches of Darling, Louisiana, at age sixteen. When she is forced to return after her mother's death, Cherry and her children return to her childhood home where the walls whisper and something sinister slips on the roof at night. As Cherry tries to resettle in a town where evil is spreading like an infection, the bodies of several murdered children turn up. When Cherry's own daughter goes missing, she is forced to face Darling's real monsters.
The publishers say about the book:
A southern gothic with the notes of nightmare and fantasy that are the hallmark of Yardley's writing, DARLING is a story of motherhood. Like most mothers, Cherry LaRouche will do anything to keep her beautifully broken son, Jonah – inspired by Yardley's special needs son – and her baby girl, Daisy, safe from Darling's evils.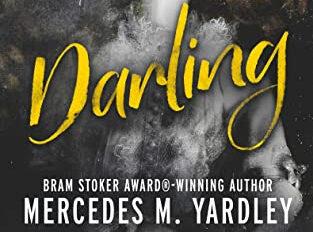 Also check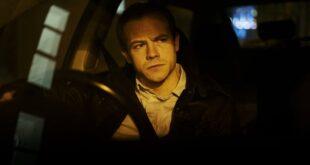 Coming soon to select theaters and at the request of Brainstorm Media and director Stephen Fingleton…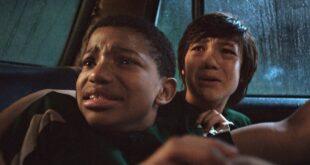 Coming soon to digital, VOD, DVD and Blu-ray from directors David Charbonier (The Djinn) and…