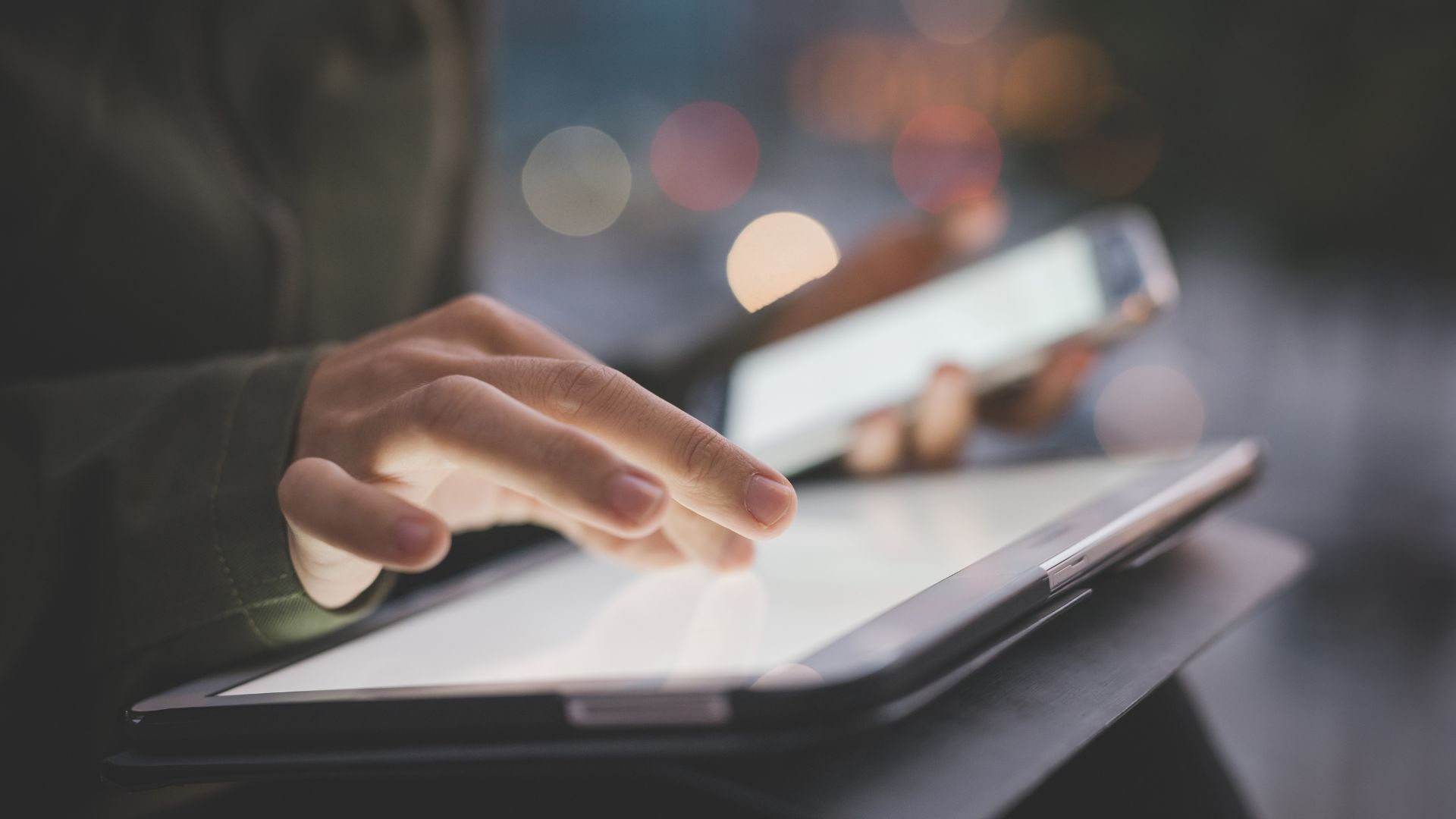 The Bookseller – News – Ingram invests in e-book company NFT aiming to enable readers to "really own e-books"
[ad_1]
Ingram Content Group invests in Book.io, a company that makes e-books available on the blockchain where they can be sold as non-fungible tokens (NFTs).
According to Book.io, turning e-books into NFTs – a one-of-a-kind digital ownership certificate for a virtual or physical asset – "will allow readers to truly own the digital books they buy" instead of the current mock license .
The company says this will enable an "entirely new digital secondary market" where publishers and authors can earn royalties and take advantage of new channels of direct author-reader engagement.
After closing a round of seed funding, Ingram President and CEO Shawn Morin said, "Ingram Content Group is excited to join Book.io in launching new supply chain models for the delivery of e-books that leverage the security of blockchain technologies, the promise of Web 3.0 and innovative NFT-based marketing models.
He said Book.io "naturally aligns with our company's global reach and our mission to provide the infrastructure and services needed to help content reach its destination, from content creators to consumers."
US-based Book.io said it would work directly with Ingram's vast digital and physical infrastructure to create NFT e-books and audiobooks.
Using Ingram's print-on-demand service, Lightning Source, Book.io will bundle NFT e-books with "custom-printed physical books", a program named Mint & Print, to print singular physical books based on the NFT e-book. property and deliver these printed books within 48 hours anywhere in the world.
Joshua Stone, Managing Director of Book.io, said: "The team and I are delighted with this investment.
"We believe the golden age of digital books has only just begun, and partnering with Ingram will give us the opportunity to scale to meet the overwhelming demand we are experiencing and expand our platform to give the numeric property."
[ad_2]
Source link